Rubric Maker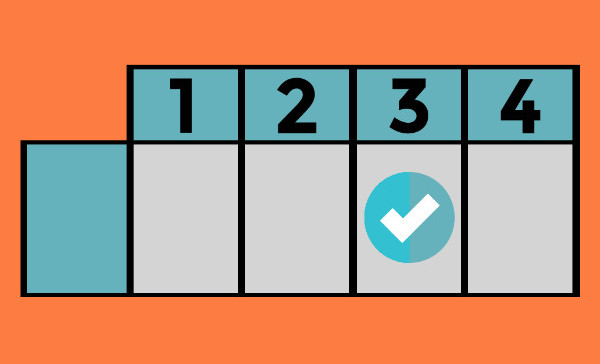 Make a standards-based rubric in less than a minute. Common Core ELA and Math, NGSS, C3, Core Art & 21st Century standards.
Sample Rubrics:
Writing in Social Studies
CCSS Math Std 6.EE.B.6 + Critical thinking
Kindergarten W.K.1 writing standard + Creativity standard
QuickStart Lesson Builder
Make a standards-based lesson in as little as 5 minutes! Add an activity or resource to spark higher-order thinking.
Sample Lessons:
Volume of a Ford Escape
Limitations of our History Textbook
Identifying Themes in Literature